WA5IYX 1979 VK-trip Photos

---
The following were made from camcorder imaging of Instamatic 126 prints.
(click on image for full-sized version)
Brisbane Ch 0 site visit - July 22, 1979
(Several years ago Ch 0 moved about 100 miles inland.)

---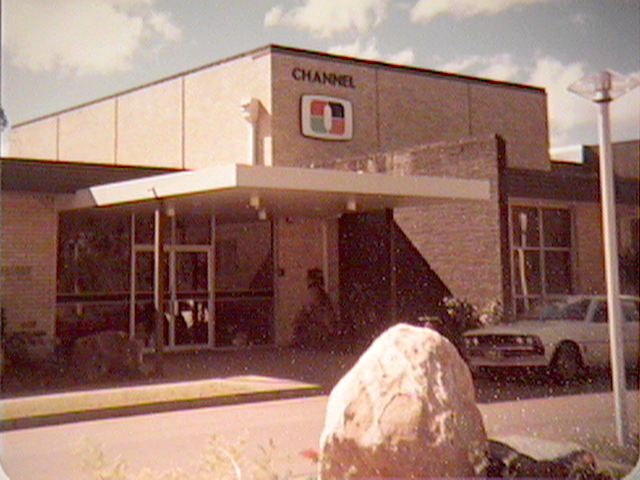 Brisbane Ch 0 transmitter building

and the very nearby
Ch 0 Tower - approximately 300' high on 900' Mt. Coot-tha
west of the city where Ch 2, 7, and 9 towers are also located
The large diameter feedline runs up the near right leg.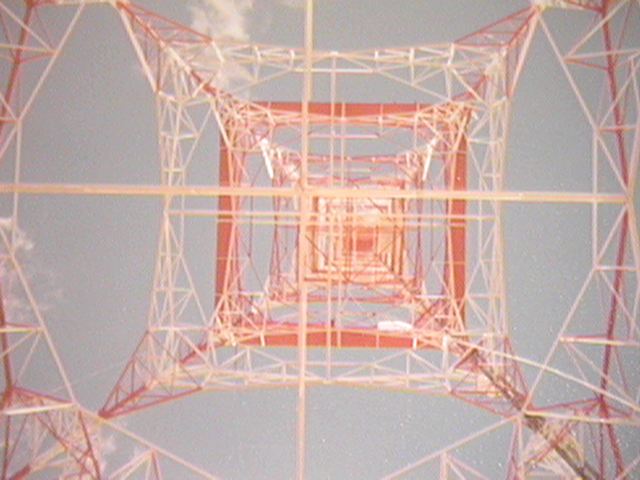 upward view from base of the above
The structure straddles the parking lot!
46.25 video and 51.75 audio rather loud on my A-2586 here.

and - not many feet away -
Ch 0 Eyewitness News Helicopter
(it soon took off)


---

Page last modified April 13, 1998
(Minor mod: March 7, 2001)